Seventeen days into the new year and I've finally decided to put together a list of my favorite articles I had written in 2014. These stories aren't necessarily my most-read articles, but they are the ones that I taken the most pride in, both because of the amount of work I poured into them and the topics they cover — issues often underreported in mainstream media. Hopefully with this round-up, these articles will gain more attention and renewed interest. Fingers crossed.
1. "Fund-raiser to aid Brooklyn boy suffering from Duchenne muscular dystrophy" (NY Daily News, 12/17/14) My first piece for the local paper that I grew up reading — it's a New York journalist milestone! The article, which ran on pg. 36 of the 12/18/14 print edition, discussed "PJs for PJ," a fundraiser to aid a five-year-old boy suffering from Duchenne muscular dystrophy, and the families battle in getting eterplisen on the market.
2. "Ohio's Conflicting Statutes Create Obstacles for Some Abuse Survivors" (RH Reality Check, 9/15/14) Survivors of child sexual abuse have 12 years after they turn 18 to pursue justice—unless they're trying to sue the state. A 2012 civil lawsuit challenged this discrepancy — and its constitutionality — on behalf of a former juvenile detainee, and after two years of appeals, made its way to Ohio Supreme Court, which heard the case in April of last year.   The Ohio Supreme Court still has yet to issue a decision.
3. "How the Military Creates a 'Perfect Storm' for Eating Disorders (Updated)" (RH Reality Check, 2/12/14) This particular long-form feature took months of work, but it accumulated into an in-depth analysis of how military culture can create a "perfect storm" for triggering an eating disorder. Former Marine Theresa Larson, who has been public about her story, detailed for me her experience struggling with bulimia and how the military responded in great detail. Jezebel picked up the piece that week.
4. "Long Accused of Mistreatment, Philly Police Try to Build Trust Among Transgender People" (Next City, 2/26/14) In my second piece for Next City, I wrote about the roll out of Philadelphia Police Department's new guide to interacting with the city's transgender community and took a look at PPD's history of mistreatment of transgender people.
5. "Inside the Pilot Project That Grants Tribal Authority Over Domestic Violence Cases"(RH Reality Check, 4/16/14) Focusing on the Umatilla Tribes of Oregon, the article takes a look at the Department of Justice pilot program that gave three Native American tribes the right to exercise special domestic violence criminal jurisdiction as of February 20. Those three tribes were the first in the country to test this historic expansion before it takes effect nationwide.
6. "Stigma Drives Workplace Discrimination Against Workers Living With HIV" (RH Reality Check, 5/7/14) This article take a look at how deliberate workplace discrimination based on a worker's HIV-positive status is a pervasive issue for the more than 1.1 million people living with HIV in the United States.
7. "Tenant Protection Act Scheduled to Expire" (The Consumer Eagle, 3/26/14) In my first piece for The Consumer Eagle, a relatively new online magazine, I wrote about efforts to reauthorize the federal Protecting Tenants at Foreclosure Act, which granted tenants the right to live out their lease or at least 90 days' notice before having to vacate. The law was set to expire on Dec. 31, 2014; the status of the reauthorization is unclear.
8. "Is Long-Term Care Now Out of Reach for Single Women?" (Medium, 4/28/14). I originally wrote this piece for submission to a major magazine, but after rejection, decided to put it up on my site and on Medium (LTC Options featured it in its weekly digest). The article discusses "gender rating," in which single women pay higher premiums based on their sex for new long-term care policies. In January 2014, The National Women's Law Center filed a complaint against major insurance giants claiming the practice is discriminatory.
---
Again, the people at WordPress prepared a 2014 annual report for my website. Like in 2013, my most-read pieces were written in years past. Seems my writing has "staying power."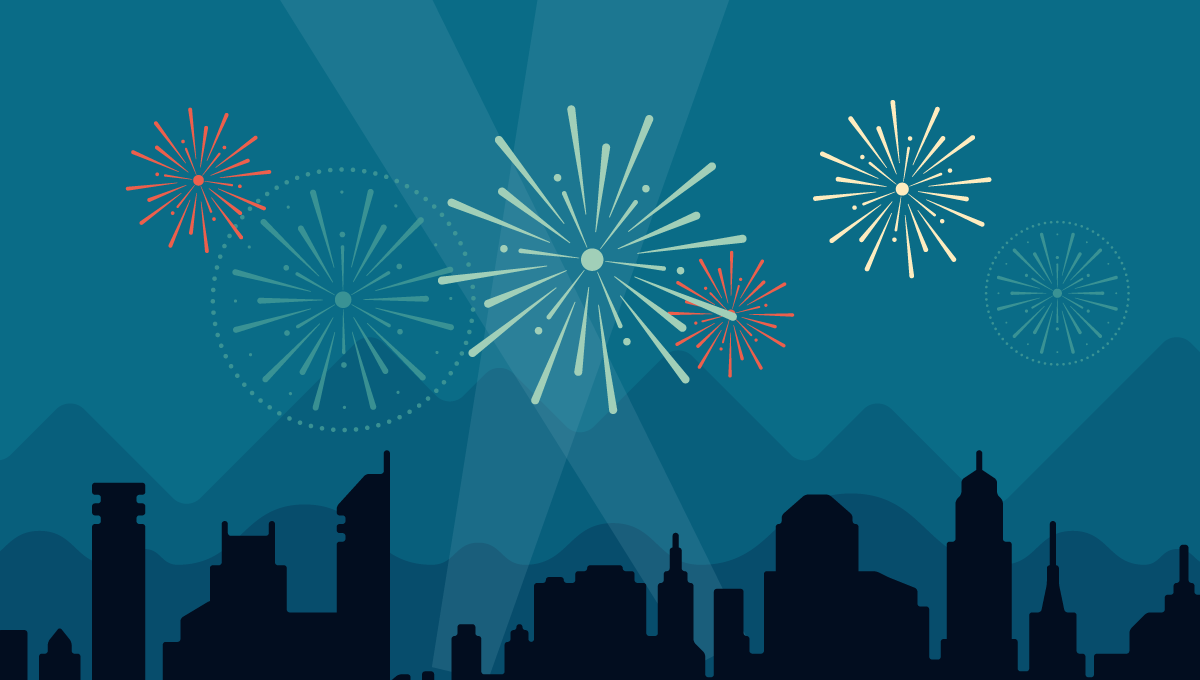 Here's an excerpt:
A New York City subway train holds 1,200 people. This blog was viewed about 5,200 times in 2014. If it were a NYC subway train, it would take about 4 trips to carry that many people.
Click here to see the complete report.